AFFORDABLE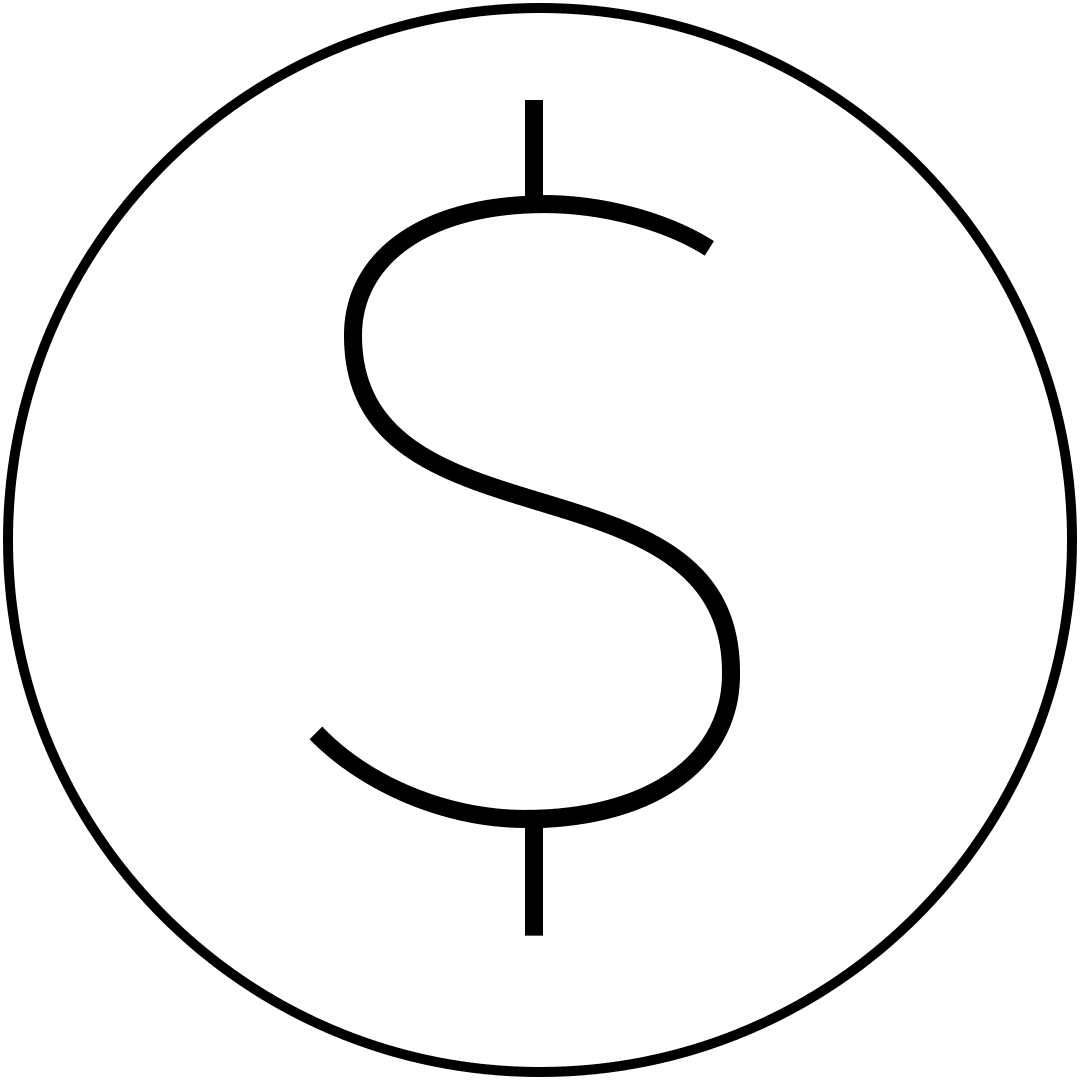 $249/person by April 28th
$289/person by May 26th
If you're looking for the best Summer Camp experience in the entire Midwest region, for the best price, you have found it! Summer Camp Bonanza is taking place this year in Grass Lake, Michigan. If you're located in Indiana, Illinois, Michigan, Ohio, or anywhere else, come check it out this year! (Keep reading to see how to get FREE camp!)
SMALL GROUPS FOCUSED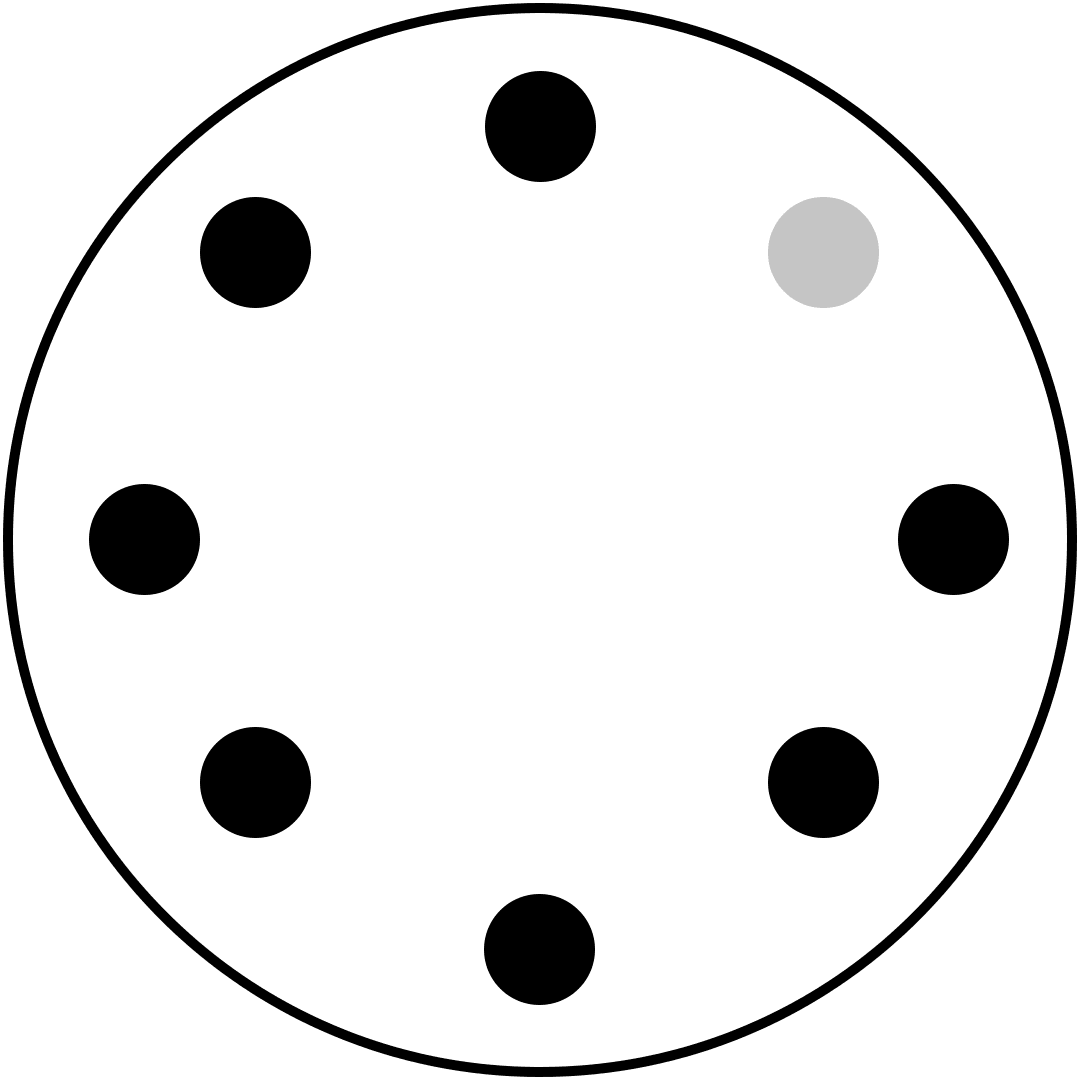 Small groups are a really big deal to us! Whether it be the week-long, team point competitions, the evening sessions that conclude with groups, or the life changing late night conversations, the success of this week rides on Small Groups. Our strategy is that students will know others in their group better by the end of the week, along with a caring adult leader who also knows the student!
INCREDIBLE WORSHIP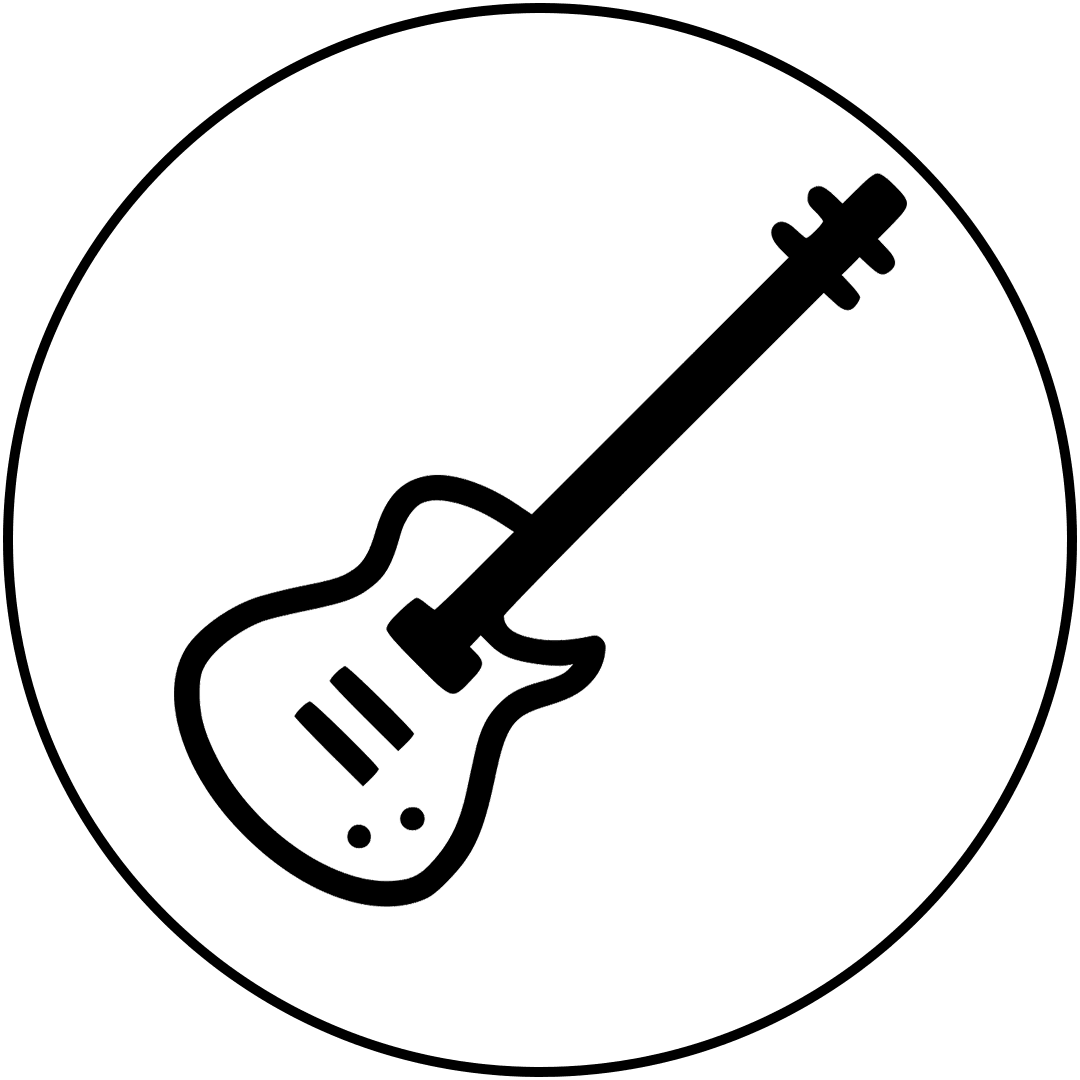 Revolution from Indiana Wesleyan will be leading our students in worship each and every session this year. Revolution is a team of committed college-aged students who have a passion for High School & Middle School students and who love to see students connect to Jesus through worship.
POWERFUL MESSAGES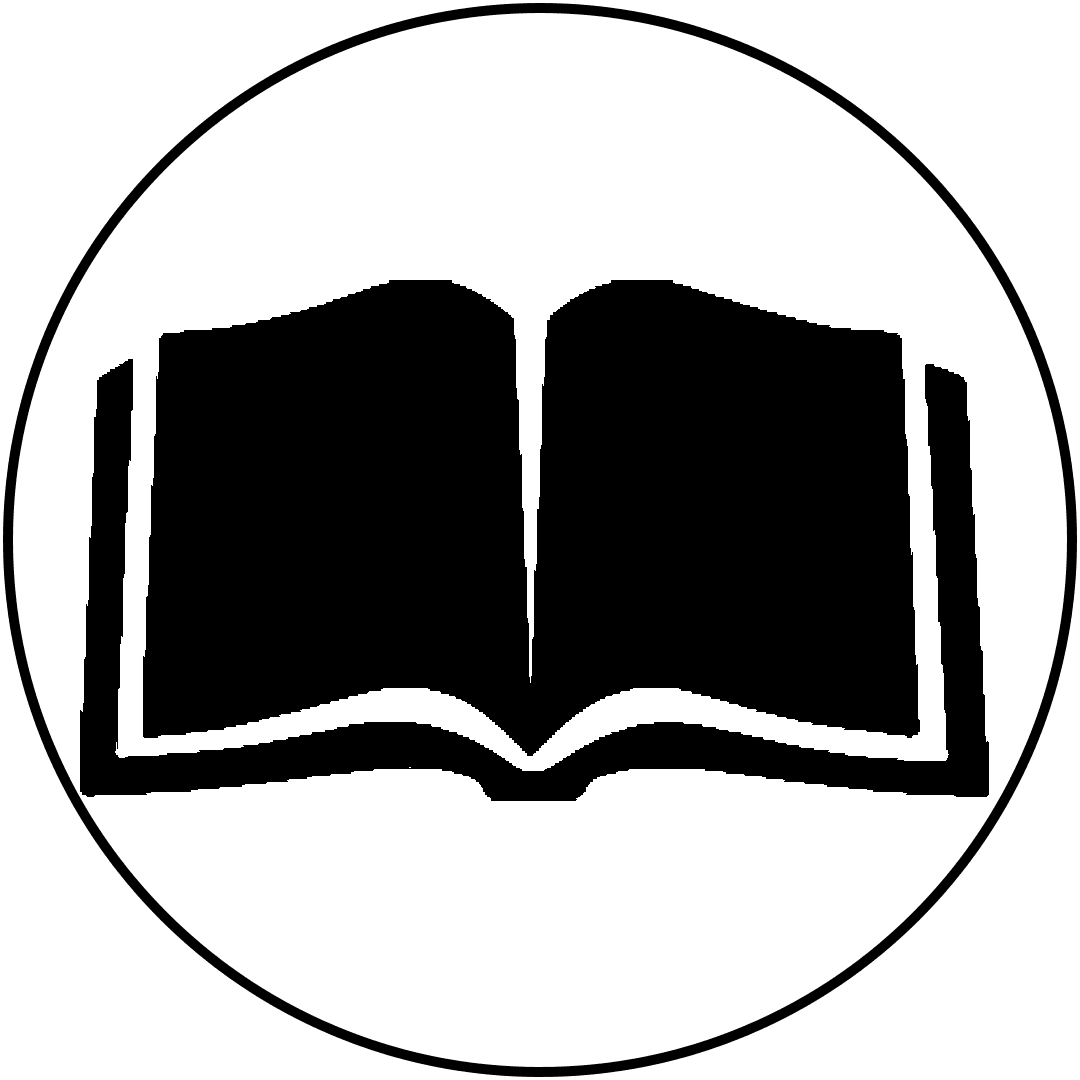 Our speakers have over 20 years of combined experience in student ministry and have spoken at countless camps and retreats! Our messages are Biblically based and relevant to the life of a teenager.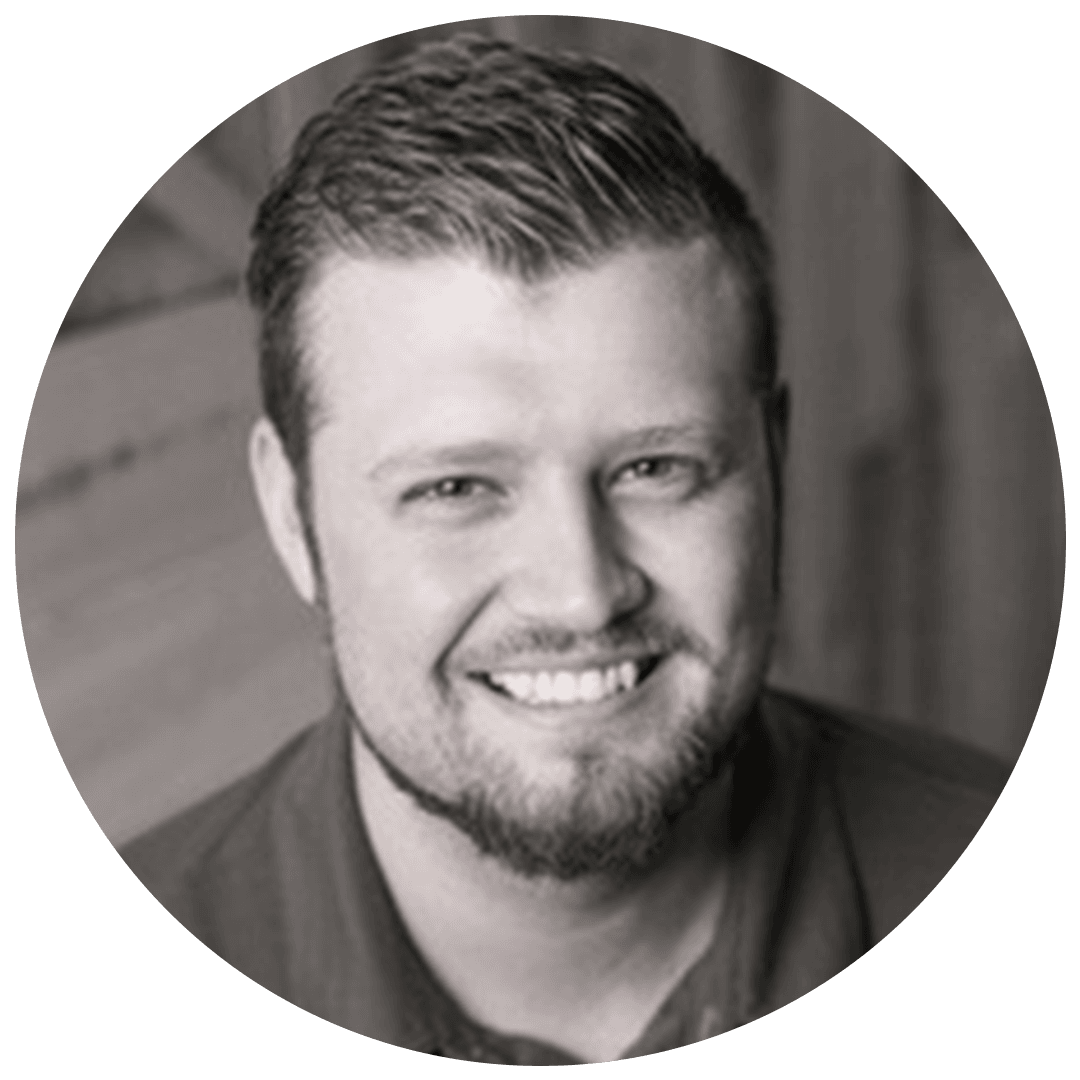 EXCELLENT QUALITY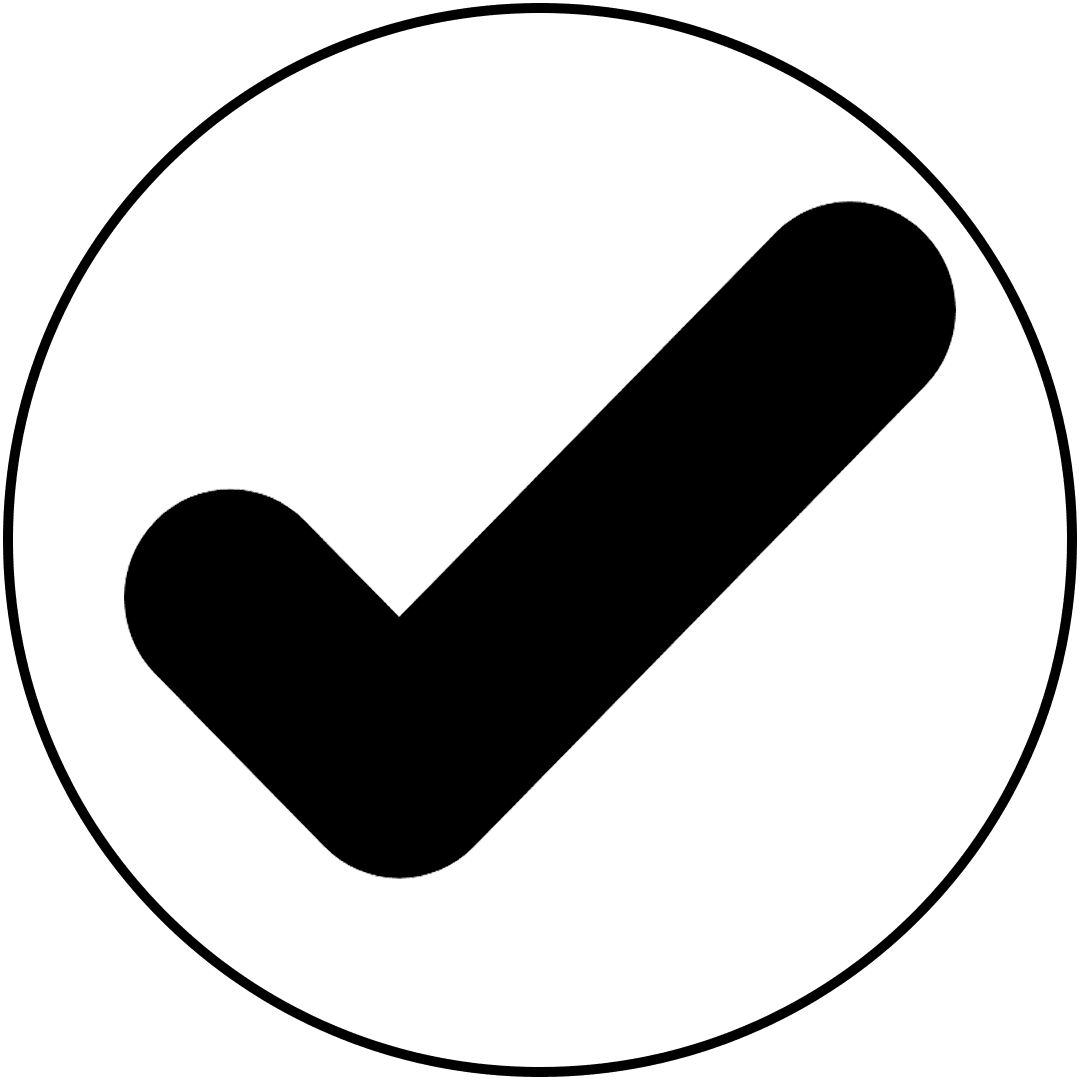 Just because the cost is lower than most other camps, it doesn't mean the quality will suffer. In 2019 we're going to Faholo, which has some of the best accommodations for the price!
WHAT IS EXPECTED OF ME?
The true hero of the week isn't the worship band, or the speakers, it is the small group leader. Each church is asked to come having their students broken into small groups with leaders for them.
Summer Camp Bonanza can help provide you a couple leaders if you're unable to get your leaders there, but it's a better experience for everybody if a student is with a familiar face!
STILL NOT SURE?
Come to camp for free!
What, what?
Yeah, we mean it! Come for free! We'll give you 1 leader spot and 2 student spots to come on a scouting trip!