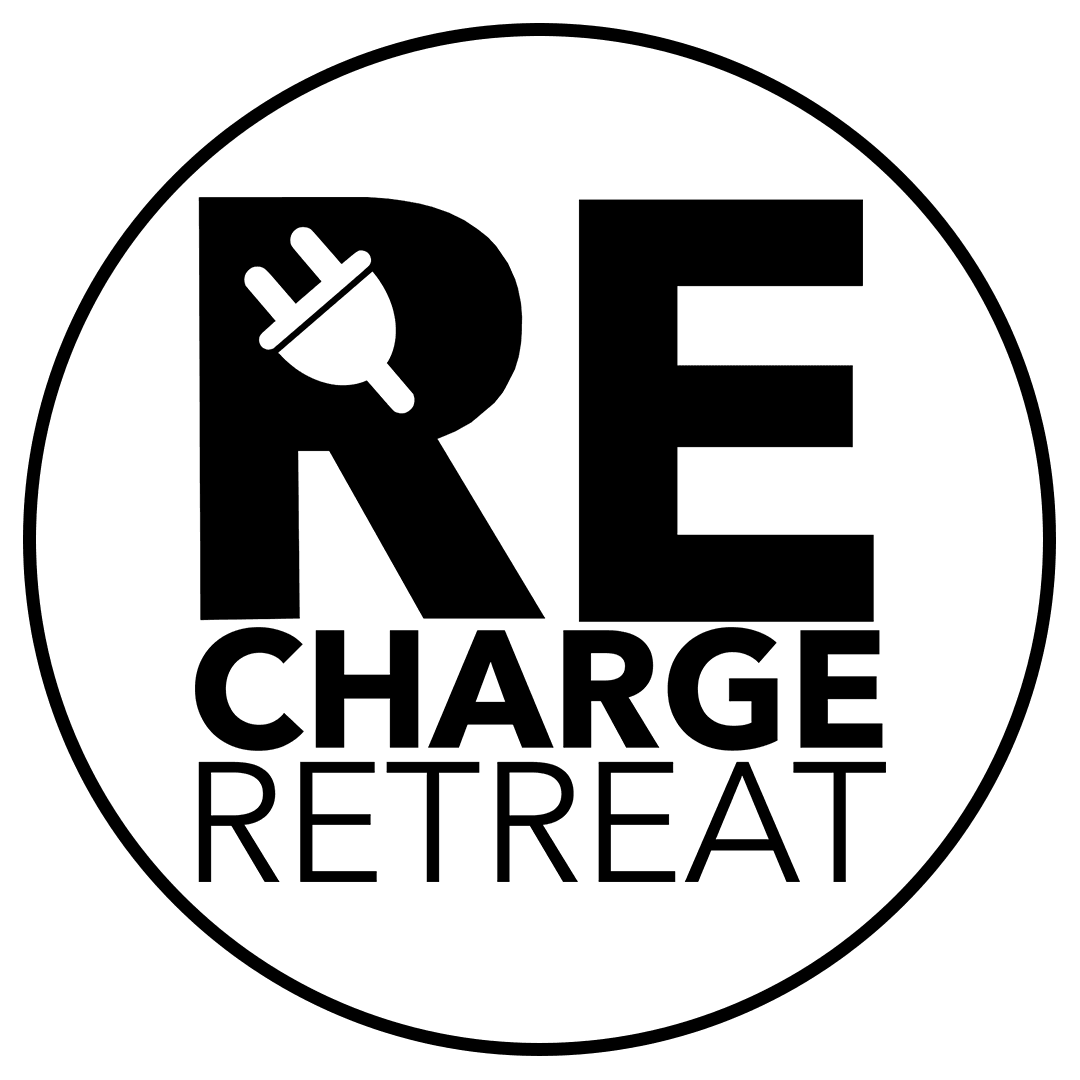 Details
Recharge Retreat is the best weekend of the school year!
WHO: Any JHM or HSM student is welcome to attend! Even friends of your student can and should join!
WHAT: A weekend complete with...
Bands
Speakers
Small Groups
Activities
Amazing Fun
Authentic Connections with Jesus
WHEN: January 17-19, 2020
WHERE: Crossings at Cedarmore (Same place we went for camp!)
WHY: Recharge Retreat has been a place where student's have gotten the opportunity to authentically connect with Jesus & others around them. In doing so it has resulted in countless students taking the next step in their faith.
This isn't just a weekend of fun, you're paying for a weekend of intense and focused discipleship.
COST:
$129/Dec 9
$149/Jan 6
This cost will cover...
transportation
lodging
meals
the band
free time activities
DATES:
•CHECK-IN: Fri, Jan 17th @ 4pm
•RETURN: ~3:30pm on Jan 19th