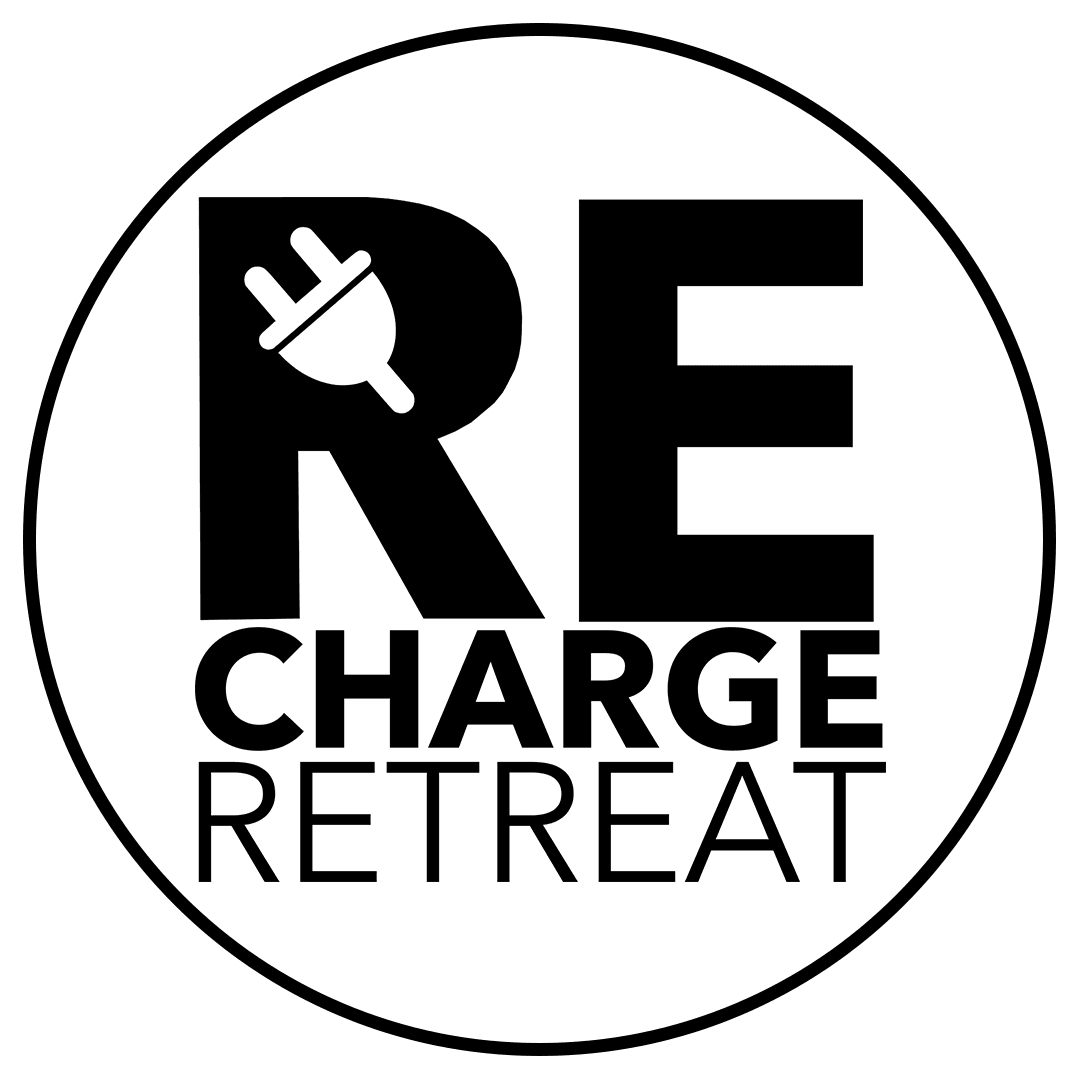 5 Reasons to bring your group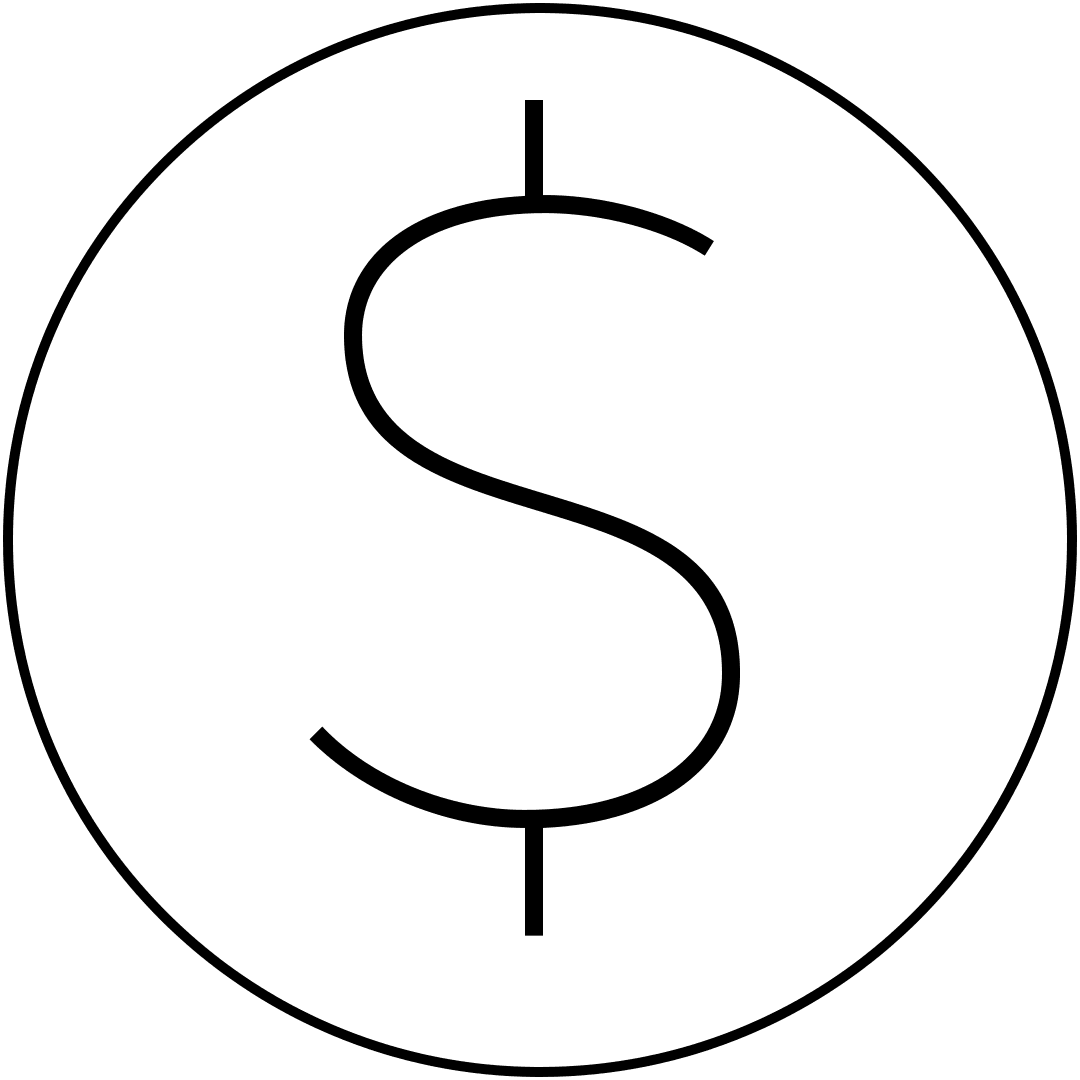 $129/Participant by Dec 9th, 2019
$139/Participant by Jan 6th, 20
*These are bulk group prices, if you're an individual student from an individual church, check with your youth leader as you may have a different pricing scale due to factors such as transportation, meals, etc.
Are you a Trip Leader?
Are you an LHC Student/Parent looking to sign up?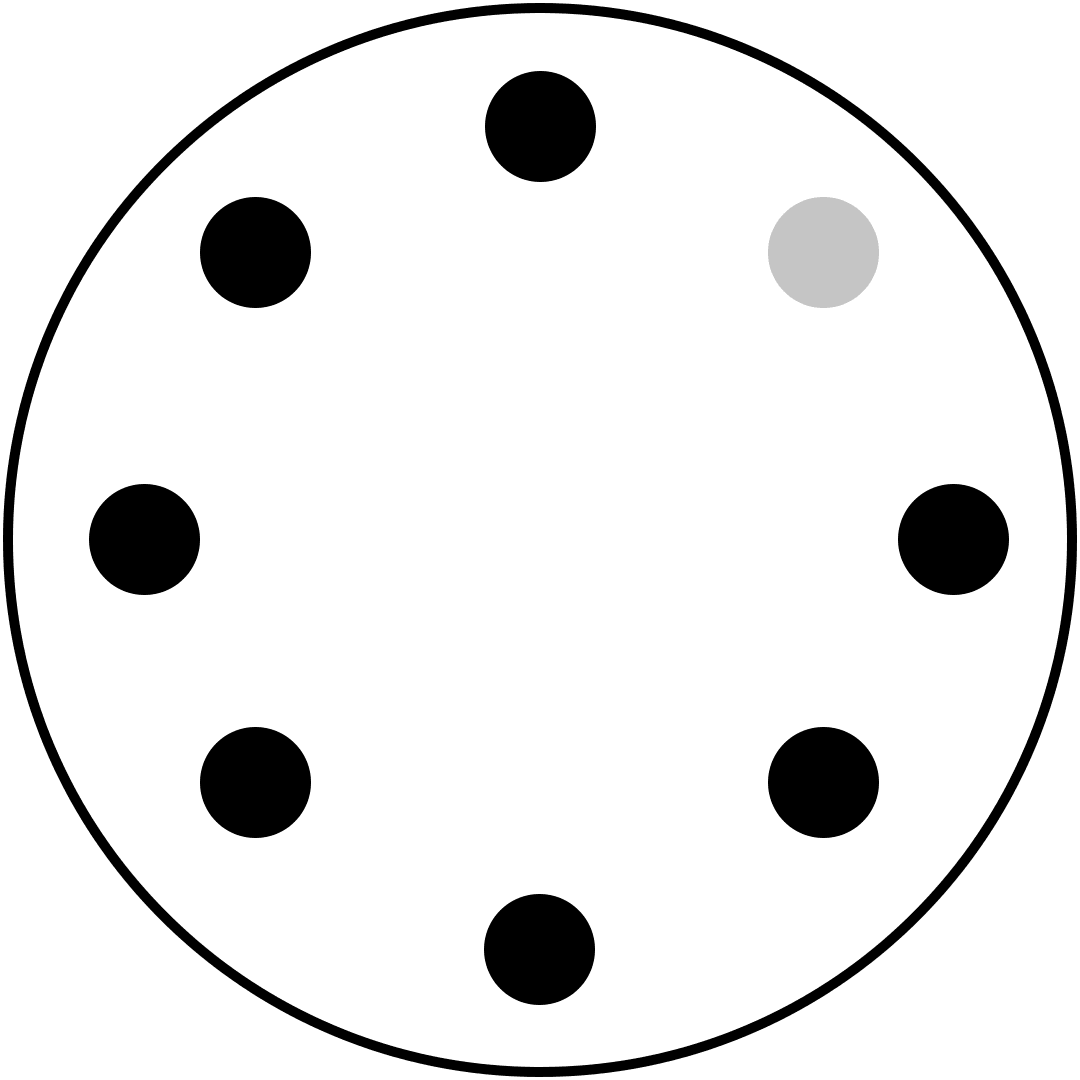 If a student leaves a retreat, and doesn't feel more connected to other students their age and from their church, it was a waste of everyone's time.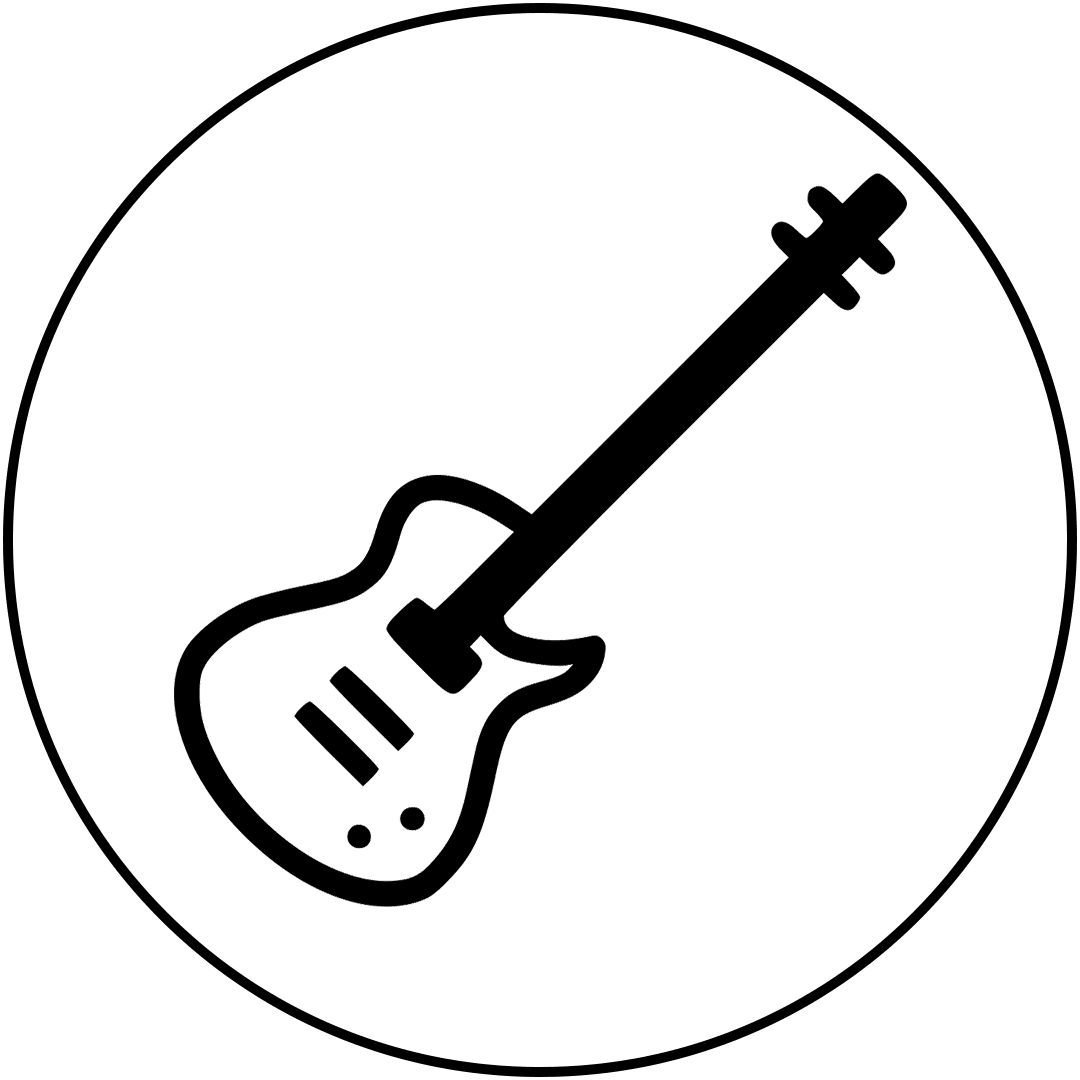 Year after year students continue to say that their favorite part of the Recharge Retreat is the worship!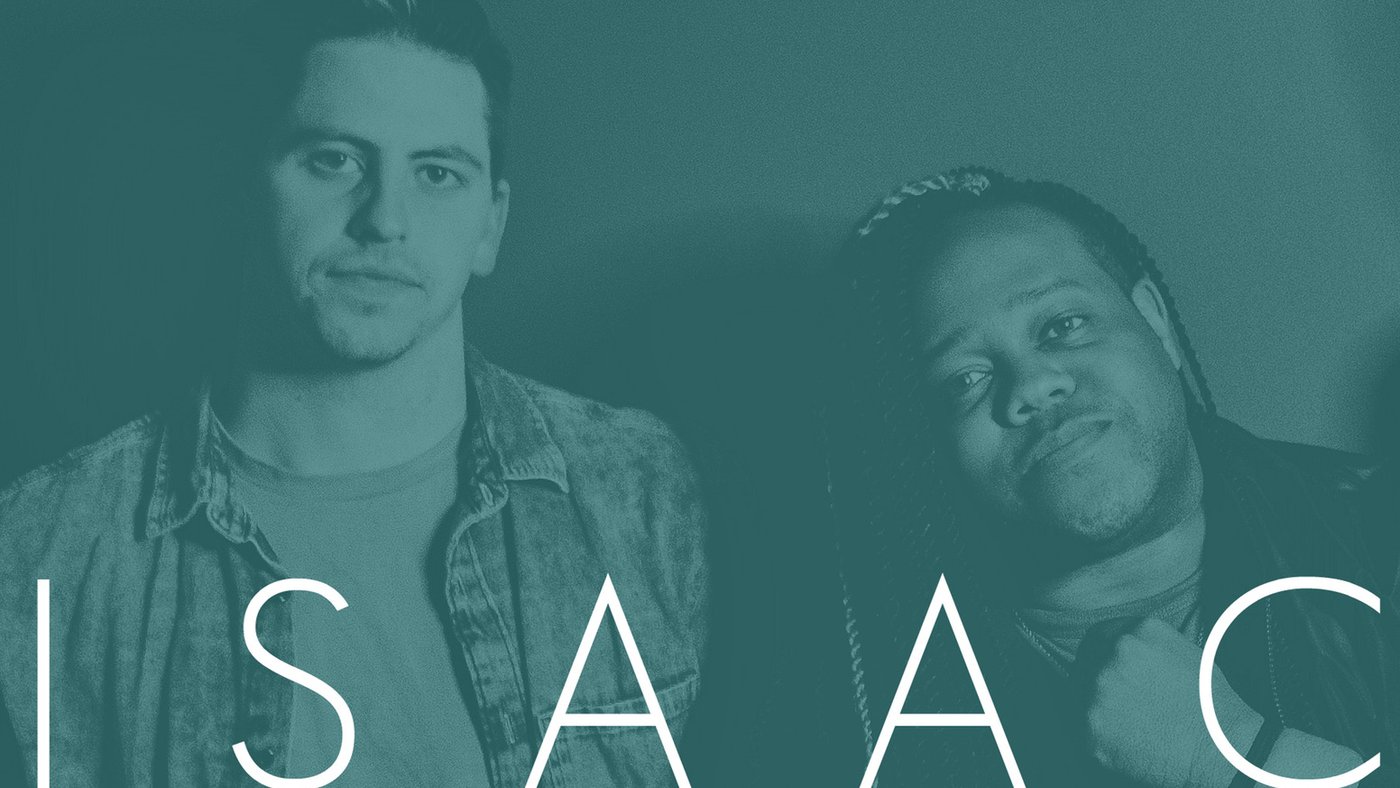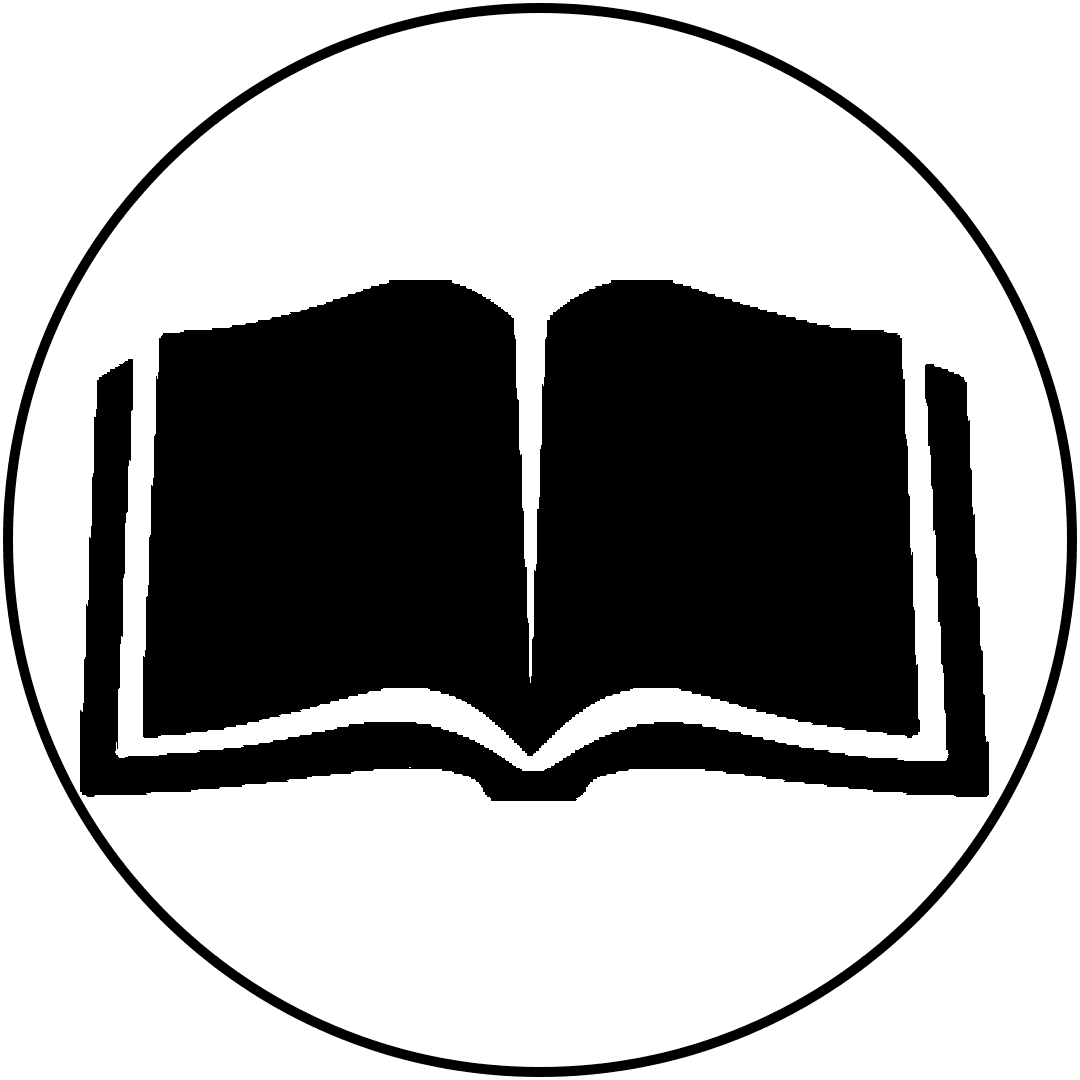 Relevant and Biblical teaching that will challenge your students to be more like Jesus.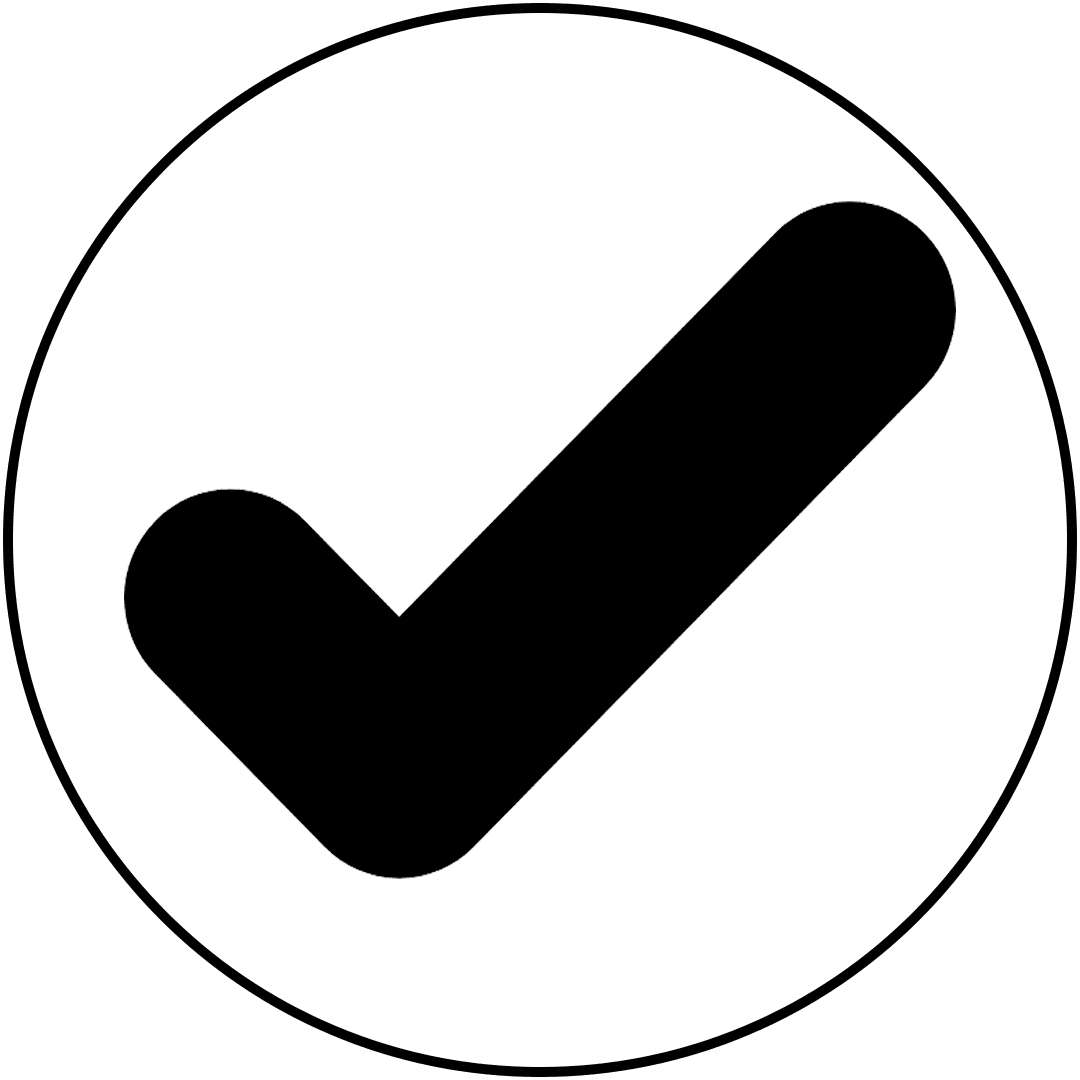 The price is low, but the quality doesn't suffer!
Schedule
FRIDAY
8:00-9:00 Arrive/Check-in
9:00-9:30 Settle into rooms
9:30- Session #1
11:30- Late Night Scavenger Hunt
12:30- Lights Out/Late Night Small Group


SATURDAY
7:45– Prayer (Optional)
8:15-8:45- Leader Meeting
8:45- Breakfast
9:30- Session #2
11:30- Small Group
12:00- Lunch
12:45- TAWG (Time Alone with God)
1:30- Free Time (MAC)
4:00- Church Group Time
5:30- Dinner
6:30 - Session #3
8:30- Small Group
9:30- Dodgeball/Archery Tag
12:00– Lights out


SUNDAY
7:45– Prayer (Optional)
8:00- Breakfast
8:30-8:45- Leader Meeting
9:00- Morning Devotions
10:00- Session #4
12:00- Lunch
1:00- Pack/Head out