Pre Camp Stuff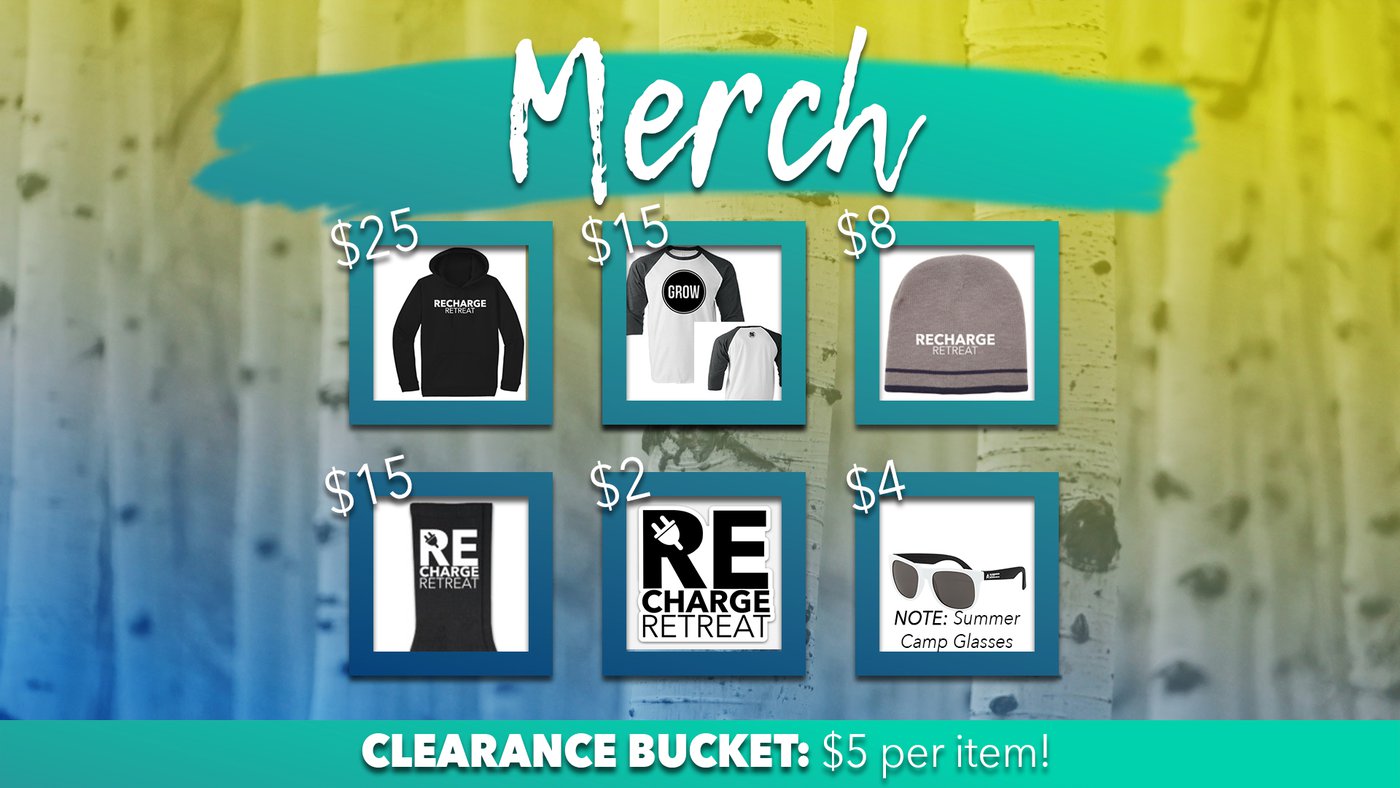 During Camp Stuff
After Camp Stuff
One of the challenges of what happened at this retreat is you spent a lot of time with Jesus, and it was great, but as you get home, you lose some of the intentionality with it.
We want to know what is one things you're going to do as a result of this retreat, click below!
Did you make a profession of faith at recharge this year?
Use the resource below to help you as you move through the next few CRUCIAL weeks of your new faith!